We are the Austrian liberal youth organisation.
We are fighting for a liberal society in the heart of a united Europe. We develop ideas and solutions for the problems of the 21st Century and in doing so always consider the next generation.
As a youth organisation, we offer young people the space they need to develop and grow as individuals. We live respect and celebrate uniqueness, because we are convinced that diversity creates the best politics and the best community.
We are young and open-minded people with a passion for politics.
As liberals, we see respect, tolerance, freedom, diversity and responsibility as the foundation for a modern society.
Change is our passion and the driver of our engagement.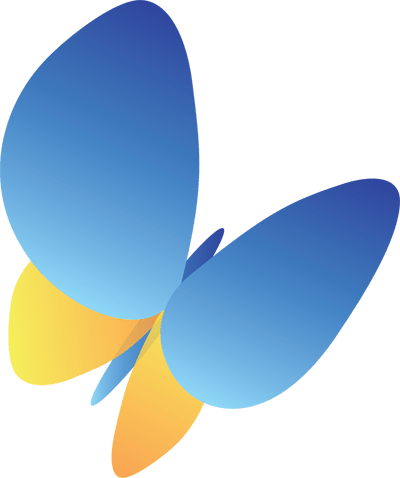 On the global level, JUNOS is part of IFLRY, the International Federation of Liberal and Radical Youth. Our international umbrella organization with more than 70 member organizations, convening twice a year, supports liberal and democratic forces all over the globe, oftentimes in regions with no such tradition. Human rights and the belief in a self-determined life are at the core if this mission.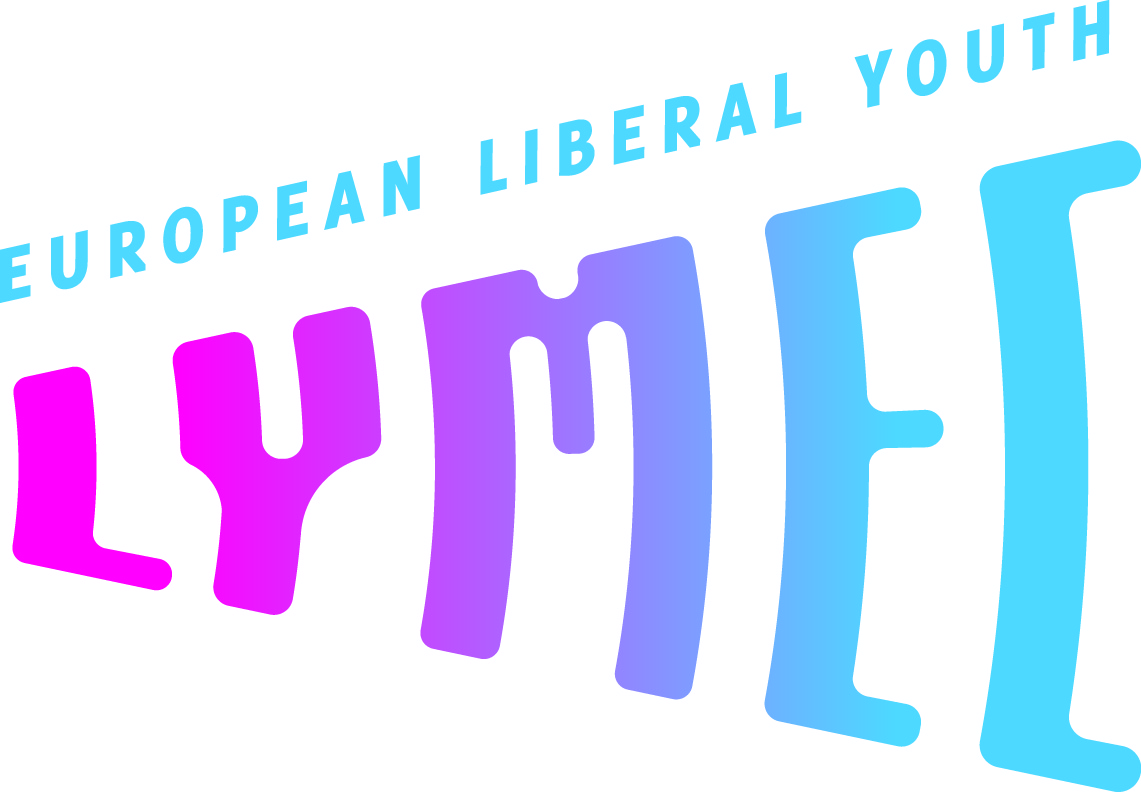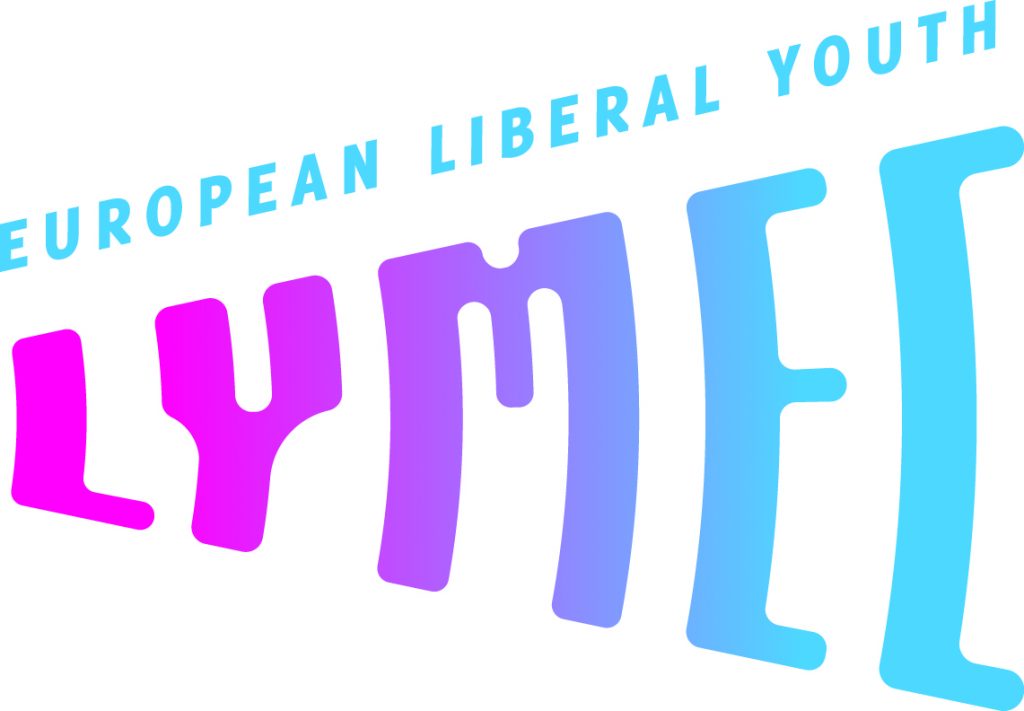 Europe is an integral part of our JUNOS DNA. As part of the European Liberal Youth (LYMEC), we work towards a more progressive and sustainable Europe, based on the principles of liberty and self-responsibility. Together with over 40 partner organizations, we gather twice a year to discuss policy proposals at congresses and have an impact on EU politics.
Hier wird der Eventkalender platziert.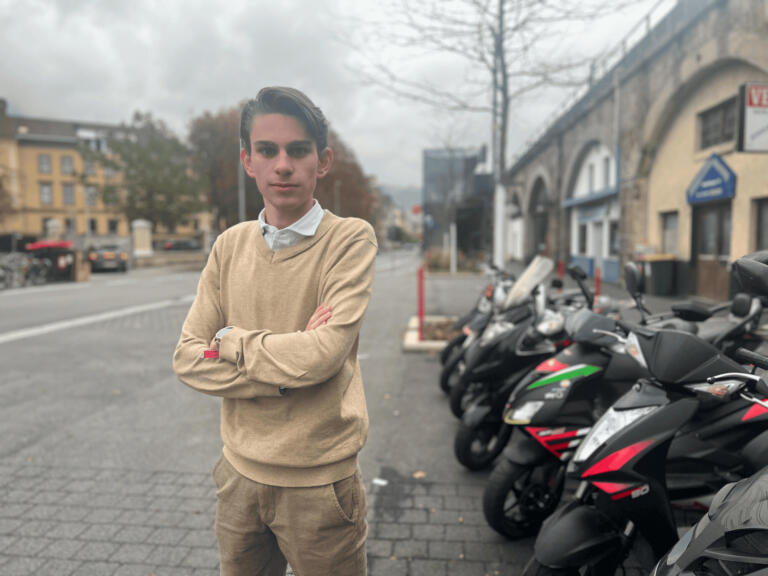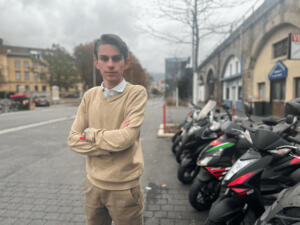 Mopeds in Bad Häring: Bereits 300 Unterschriften gegen nächtliches Fahrverbot  Das vom Bad Häringer Bürgermeister vorgeschlagene nächtliche Mopedfahrverbot sorgte vergangene Woche für viel Aufregung in den sozialen Medien. "Das Entsetzen über das nächtliche Fahrverbot in
Mehr lesen »